Welcome to Flekkefjord diving club.
Our fjord systems offer a lot of exciting things, whether you are interested in wreck diving, marine biology or caves.
Our most famous wreck is probably Gudrun, which is located outside Abelsnes. Feel free to contact us if you need to rent equipment, fill bottles, tips on good dive sites or if you and your friends want one of us as a guide.
We look forward to getting to know other people who are committed to the underwater world.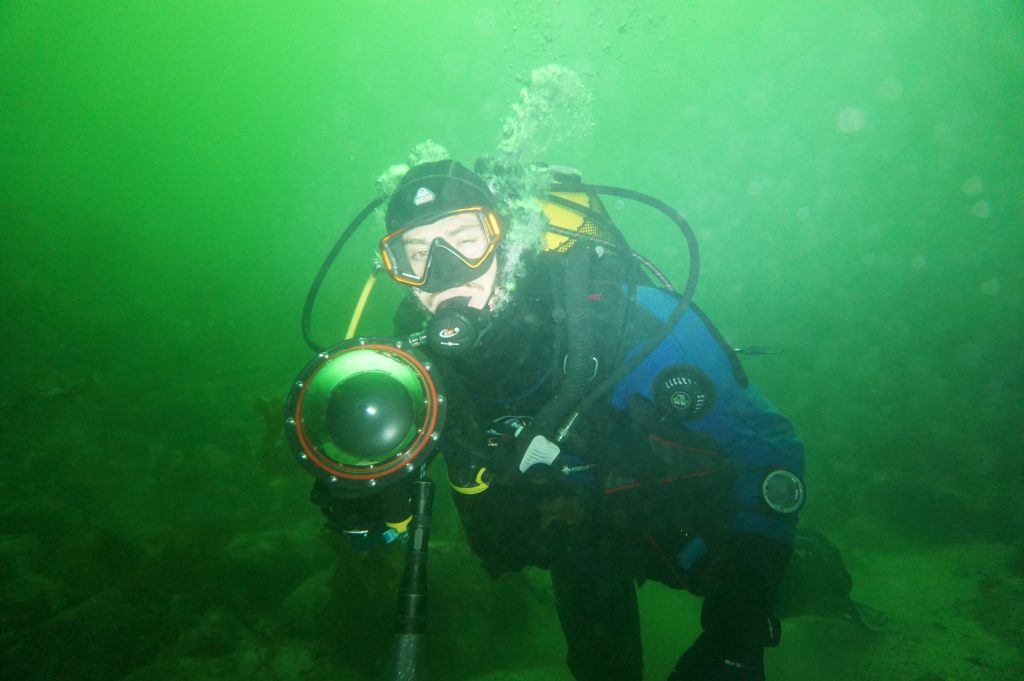 Our clubhouse is centrally located and offers up to 6 + 2 sleeping mattresses. The clubhouse consists of two floors where the first has a compressor and the rinsing room while the second is an apartment with bathroom, kitchen, living room and bedroom.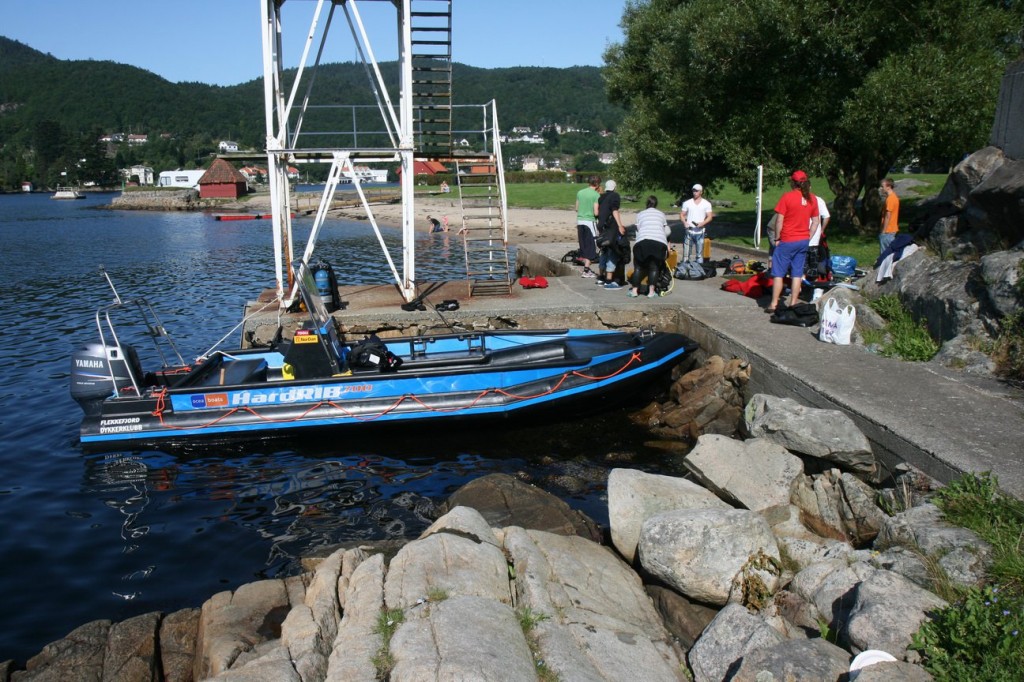 We have an OCEA HardRIB 700 with a 150 HP Yamaha Ignited engine. This boat is very resistant and ready to live new adventures!
Do you already have a boat and want to rent oxygen cylinders and equipment? Get in touch with us!
Do you want to rent equipment from head to toe? We make you the complete package!
Write to us what you need and we will help you.
Our partner Lister diving school offers courses for everyone at all certificate levels. From basic course to technical and trimix diving.
If you want to learn how to dive as a beginner or expand your horizons by taking further education, press the sign up button below.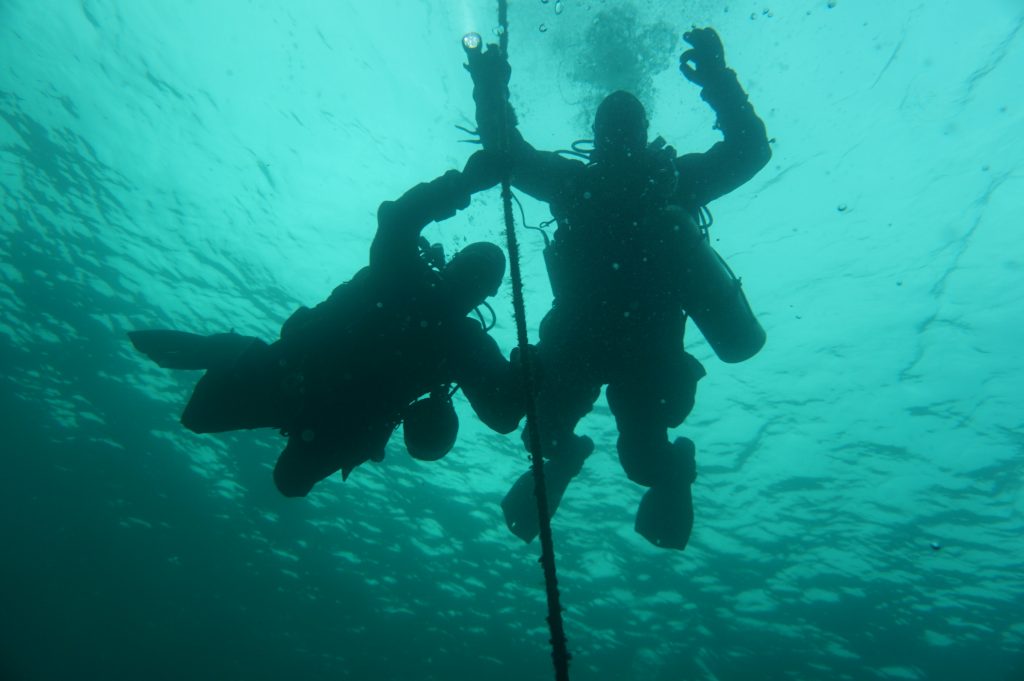 Tel. +47 476 89008
E-post: post@fdykk.com
Kirkegaten 56, 4400 Flekkefjord